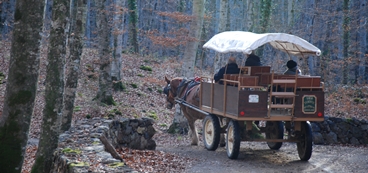 Horse-drawn carriage
A horse-drawn carriage tour can be done in Jordà's beechwood forest.
The tour starts at Can Serra's area, located in the entrance of the beechwood forest.
You can also enjoy watching Croscat's Volcano on a train.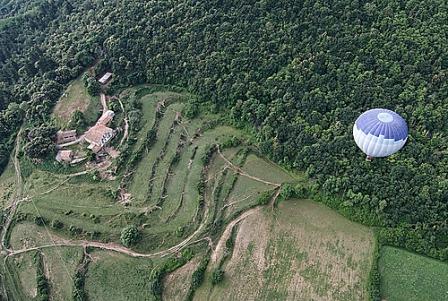 Hot air balloon flight
An original option to know Garrotxa's region is a hot air balloon flight over this zone.
There is more information at: Vol de Coloms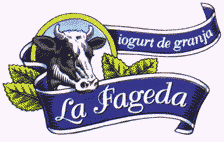 Cooperativa la Fageda
Free guided tours are avaiable in order to watch yogur production, from milk extraction to yogur packaging.
More information at: Cooperativa la Fageda