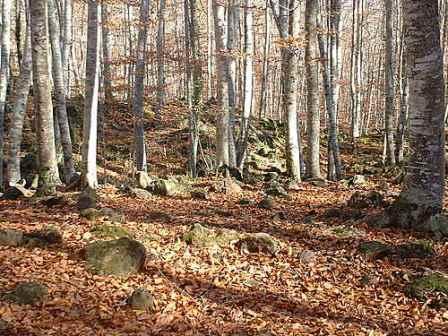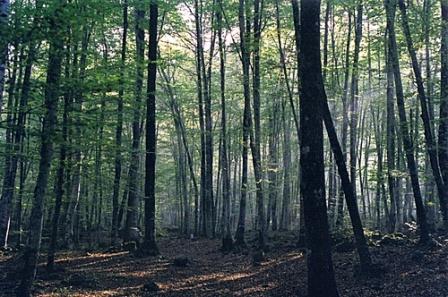 Jorda's Beechwood Forest
This beechwood forest is a nature reserve situated in the Garrotxa Volcanic Area Natural Park.
This forest is unique because it is situated in a prairie with a low altitude (550m). This forest has also a lot of small hills.
In our country, beechwood forests are always in high mountains.
The volcanoes' barrier makes the climate suitable for this type of tree, since they protect it from strong winds.
Because of beech is a deciduous tree, the forest changes a lot depending on the season.
Autumn is the most attractive season thanks to the wide range of colours that their leaves acquire.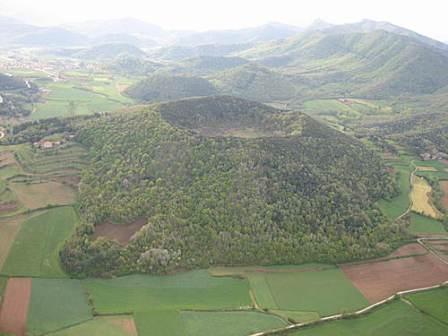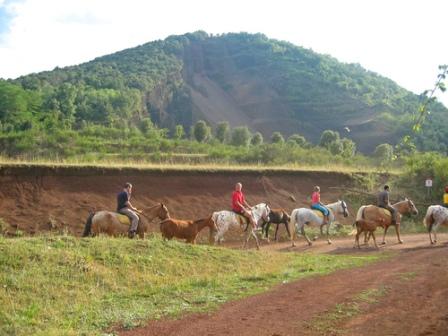 Volcanoes
There are 40 volcanoes in the Garrotxa's area.They have estrombolian shape and are located above all in the Low Garrotxa.
Santa Margarida and Croscat, which are the most important ones, are located in close proximity to Mas Palleu.
Volcano of Santa Margarida: It is the most popular and visited volcano of this area.
Inside its crater there's a tiny hermitage dedicated to Saint Margaret.
Volcano of Croscat: This is one of the biggest volcanoes of Iberian Peninsula and the youngest. Its last eruption was 11500 years ago.
Due to the mining exploitation that it suffered, it can be seen what the interior of a volcano is like.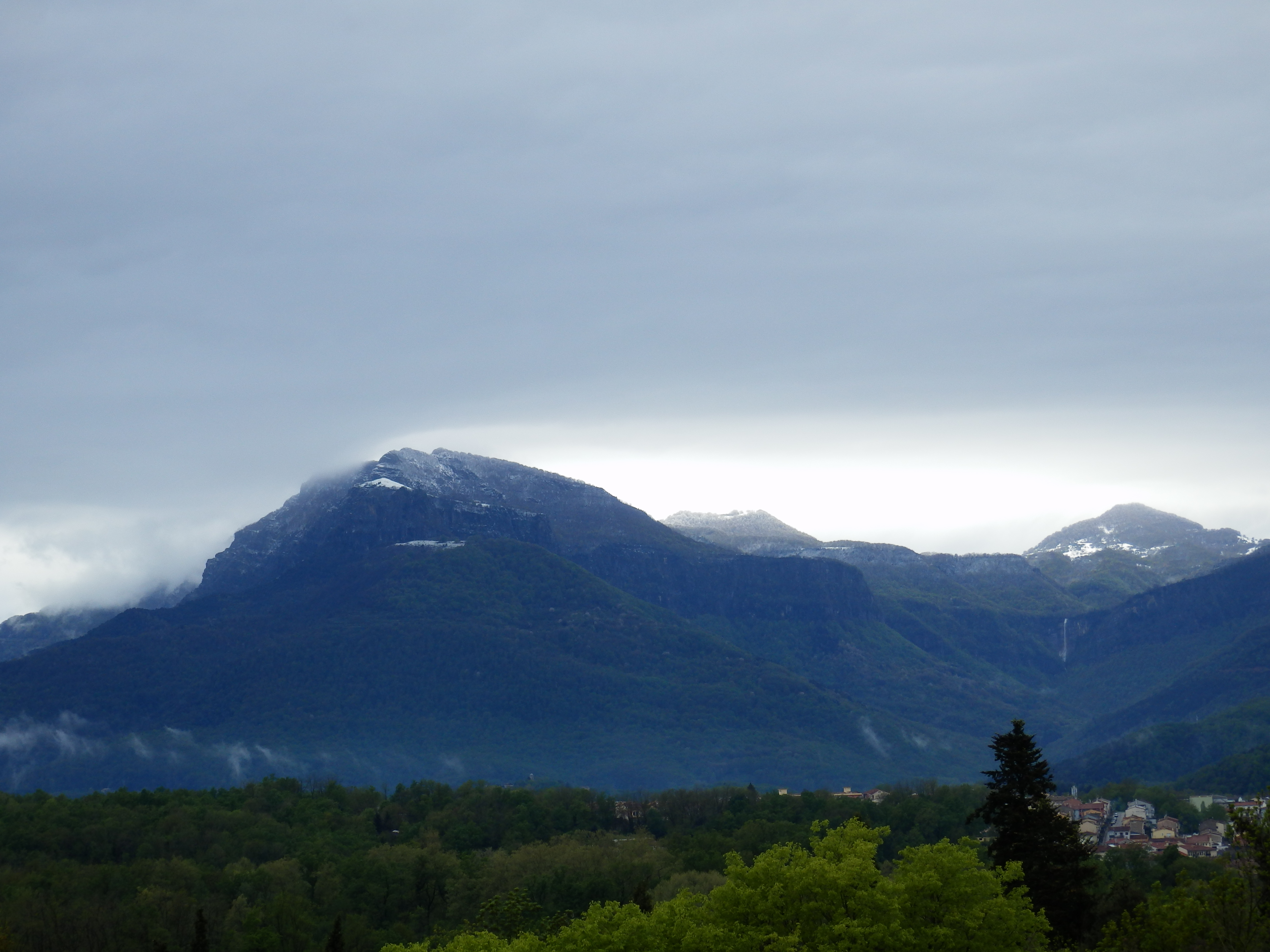 Puigsacalm
Puigsacalm is the highest mountain in the region. It has a height of 1515m.
On the top of the mountain you can find Saint Magdalena's hermitage.
Climbing this mountain is very popular since you haven't to be a experienced rambler to ascend it.
You can find more information at: Ascention to the Puigsacalm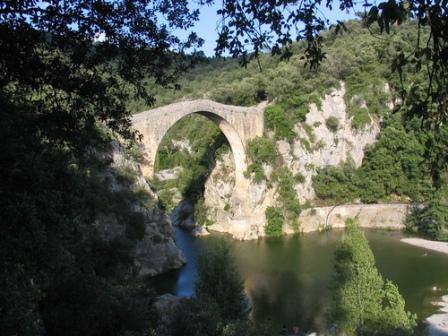 Alta Garrotxa
You can enjoy going for a stroll along the impressive landscape. Nature offers us a big range of colours and dense vegetation in this place.
Caves, cliffs, valleys, small churches, medieval bridges that, throughout the centuries, have lived in them important historical facts of Catalan country.
This is one of the most unspoilt parts of the district. Hiking, climbing and sunbathing in the river are also activities that can be done in this zone.
There is more information in: Alta Garrotxa's consortium